ALSTAD IS EXPANDING
We are excited to announce that we are expanding. The expansion allows us to provide a greater range of services for our valued clients, making us a one stop shop for all your mechanical needs. The new division, Alstad Mechanical Services Ltd., will provide 24/7 service, specializing in Preventative Maintenance, Plumbing, Heating, Gas, and much more. Our goal is to form long-term partnerships with our clients, handling all HVAC and Mechanical needs internally allows us to take our quality of service to the next level. Thank you to all of our clients and employees for the ongoing support.
OUR SERVICES
Alstad HVAC is a 24/7 service. Since 2008 we've been providing high quality Commercial Heating and Air conditioning solutions, as well as Controls. Alstad HVAC is a growing company that values integrity in its work and 100% customer satisfaction.
• Maintenance Service Plans • 24/7 Service & Repairs • Building Automation Solutions • Heating • Air Conditioning • Ventilation • Refrigeration • Plumbing • Domestic Hot Water • Boilers • Gas fitting • Drain Cleaning • CO Monitor Calibration • Pumps • Valves • Backflow Testing • Equipment Replacements & High Efficient Upgrades
"Alstad HVAC strives to ensure that every customer is treated equally and deserves to be treated as number one!"
INDUSTRIES
• Schools • Financial Institutions • Malls • Strata • Churches • Office Buildings • Industrial & Manufacturing • Grocery Stores • Liquor Stores • Gas Bars, Breweries • Pubs/Restaurants • Movie Studios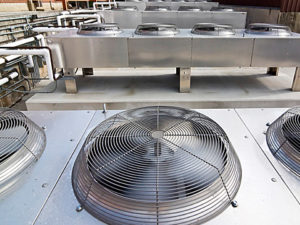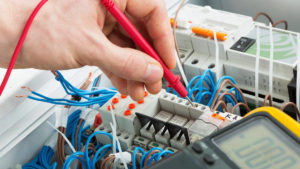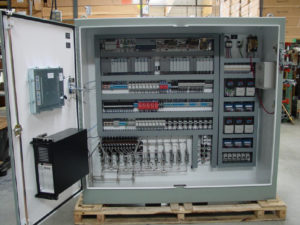 CONTACT US
Alstad HVAC is a 24/7 service. If you have a question regarding our HVAC services or would like to request a free quote, please fill out our request form or give us a call.
HVAC OFFICE
Phone: 604-841-6170
Locations in Vancouver and Maple Ridge, BC