OUR SERVICES
Alstad HVAC is a 24/7 service. Since 2008 we've been providing high quality Commercial Heating and Air conditioning solutions, as well as Controls. Alstad HVAC is a growing company that values integrity in its work and 100% customer satisfaction.
• Maintenance Service Plans • Building Automation Solutions • Heating • Air Conditioning • Ventilation • Refrigeration • Service & Repairs • Equipment Replacements & High Efficient Upgrades
"Alstad HVAC strives to ensure that every customer is treated equally and deserves to be treated as number one!"
INDUSTRIES
• Schools • Financial Institutions • Malls • Strata • Churches • Office Buildings • Industrial & Manufacturing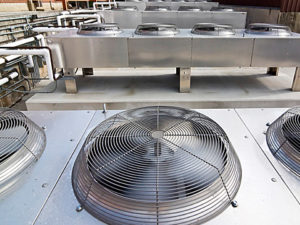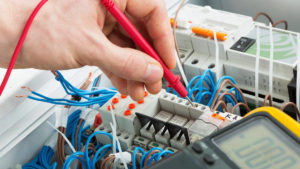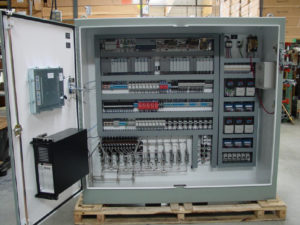 CONTACT US
Alstad HVAC is a 24/7 service. If you have a question regarding our HVAC services or would like to request a free quote, please fill out our request form or give us a call.
OUR OFFICE
Phone: 604-841-6170
Locations in Vancouver and Maple Ridge, BC